AeroAscent specialises in raising airport intelligence through the tracking and actioning of Airside and Landside operations.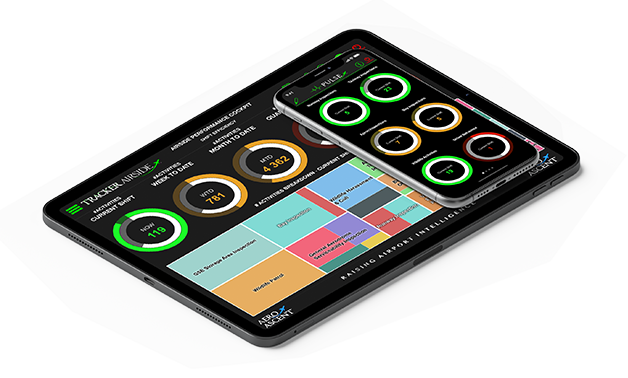 Raise Airport Intelligence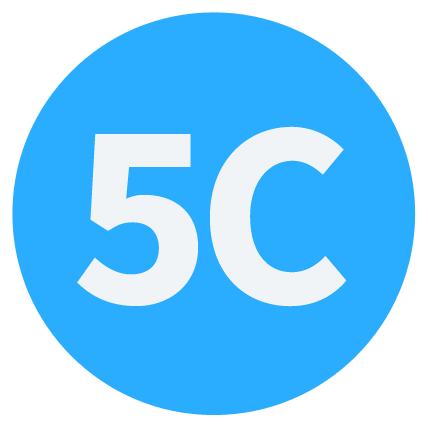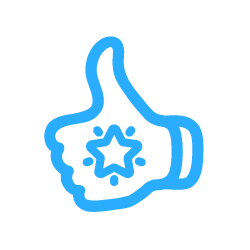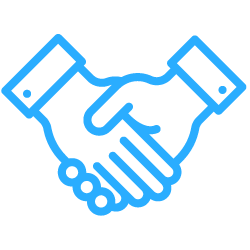 Airport specific thought leadership in turning mobile captured data into intelligence and actioning its usage for enhanced engagement, enablement and continuous improvement. Our market leading apps: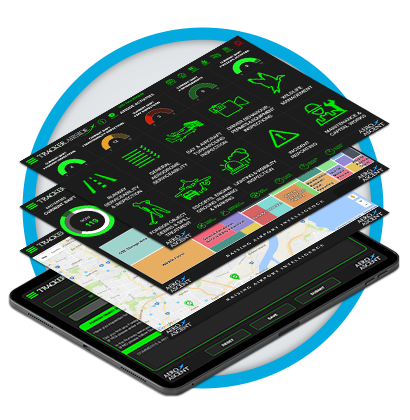 Will enable you to track, monitor and influence safe, compliant and effective running of your Airside (aerodrome) and Landside (terminal) operations.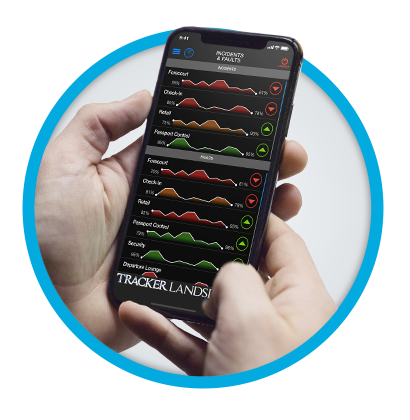 Will simplify and influence real time decisioning across your airport operations at your fingertips.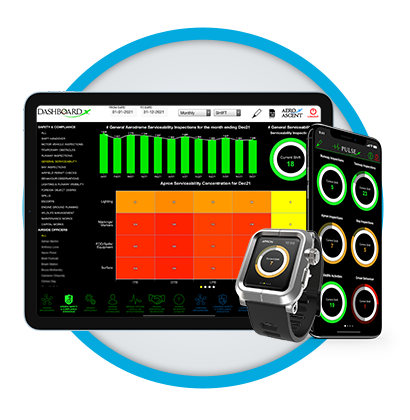 Will transform BIG DATA into focused actionable intelligence that drives business value.
We have a top-down, targeted and agile approach to how we enable business value. Our approach comprises of the following phases and business benefits: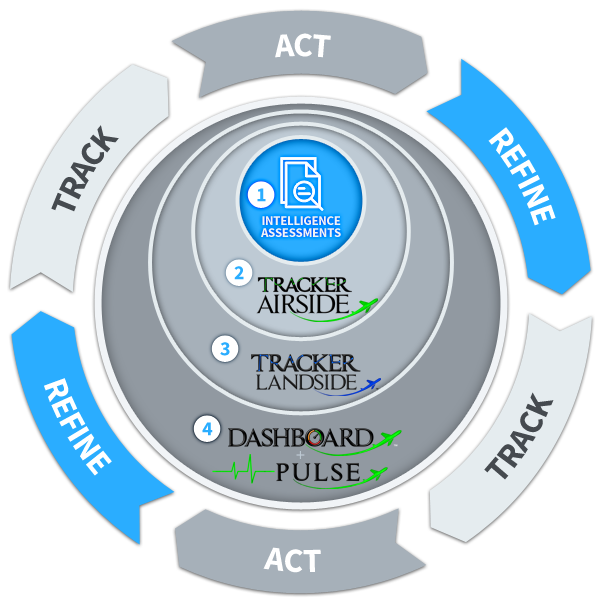 Raising your Airport's performance by the following key metrics:
Airport Airside &
Landside Productivity
Airport Safety
& Compliance
Workforce Engagement
& Enablement
As an innovation company, we have two focused portfolios of apps:
AIRSIDE & LANDSIDE
INTELLIGENCE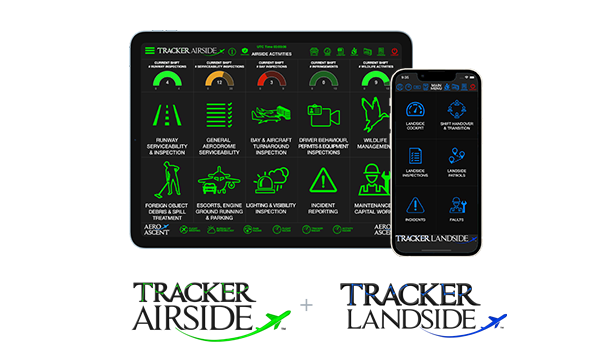 AIRSIDE & LANDSIDE
INTELLIGENCE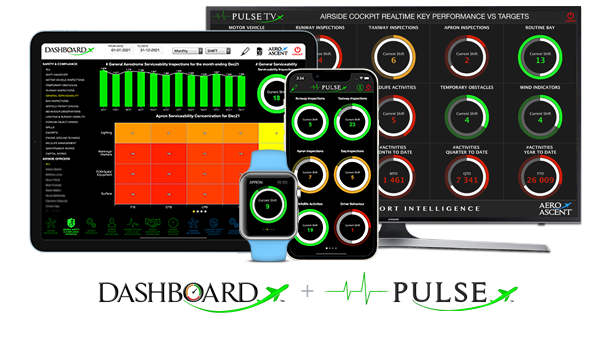 TRACK AIRSIDE INTELLIGENCE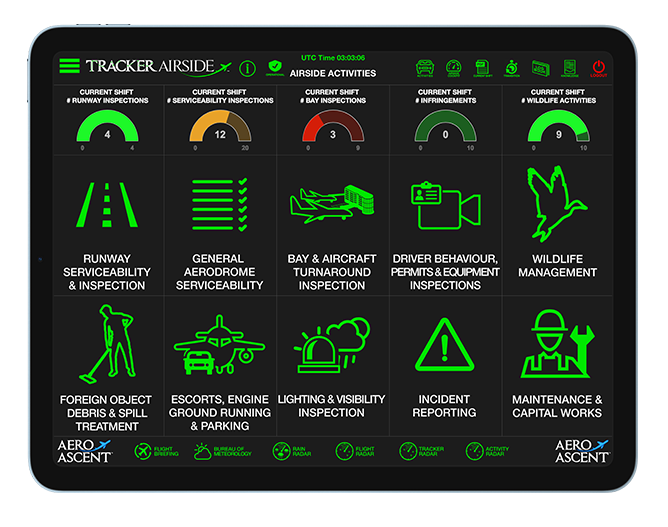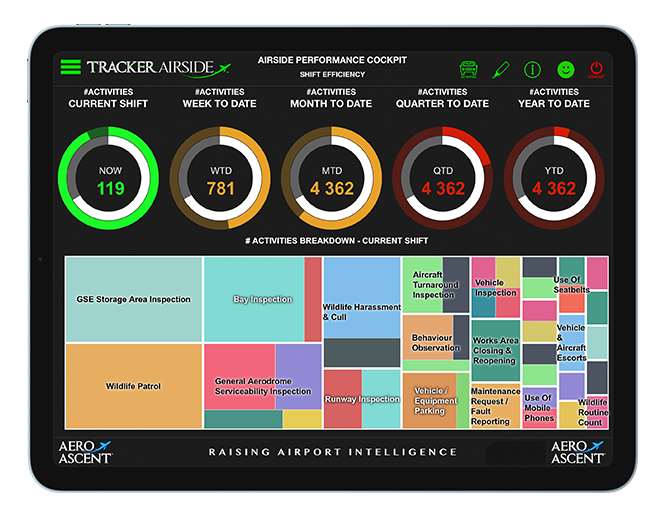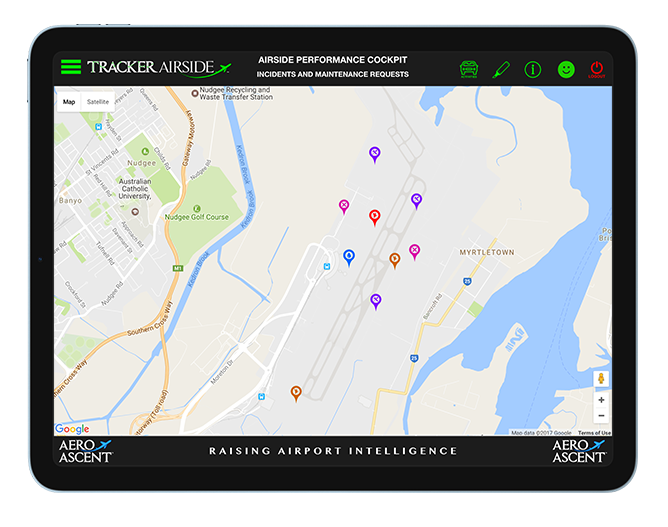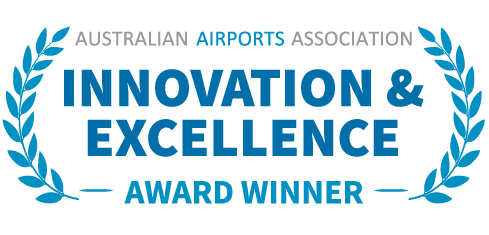 TrackerAIRSIDE™ is an innovative tablet based mobile app enabling Airport and Airfield Operations Officers to capture, track and influence airside compliance, safety, incident management, operational maintenance and overall airside performance efficiently & effectively.
Knowledge Centre
Weather, Flight, Tracker Radars
Logbook, Safety Checklists and Notice to Officers
Shift Transition & Handover
Firearm, Ammunition and Vehicle Inspections Registers
Temporary Obstacle Assessments
Runway, Apron, Taxiway, Wind Indicator, Towers, Roads, Fence Inspections
Bay Inspections
Permits & Infringements
Lighting and Low Visibility Inspections
Foreign Object Debris and Spills
Escorts and Engine Ground Running
Wildlife Management – Patrol, Observations, Harassment, Cull, Count, Strikes
Incidents, Maintenance and Capital Works
Realtime Alerts, Cockpit and Collaboration
TRACK LANDSIDE INTELLIGENCE

TrackerLANDSIDE™ is an innovative smartphone based app enabling Landside (Airport Roads to Airport Departure Gates) workforce to inspect, observe, capture, analyze and decide on the most effective real time running of key airport touchpoints.
Knowledge Centre
Weather, Flight, Tracker Radars
Logbook and Safety Checklists
Shift Transition & Handover
Landside Touchpoint Inspections
Incidents, Maintenance and Capital Works
Realtime Alerts, Cockpit and Collaboration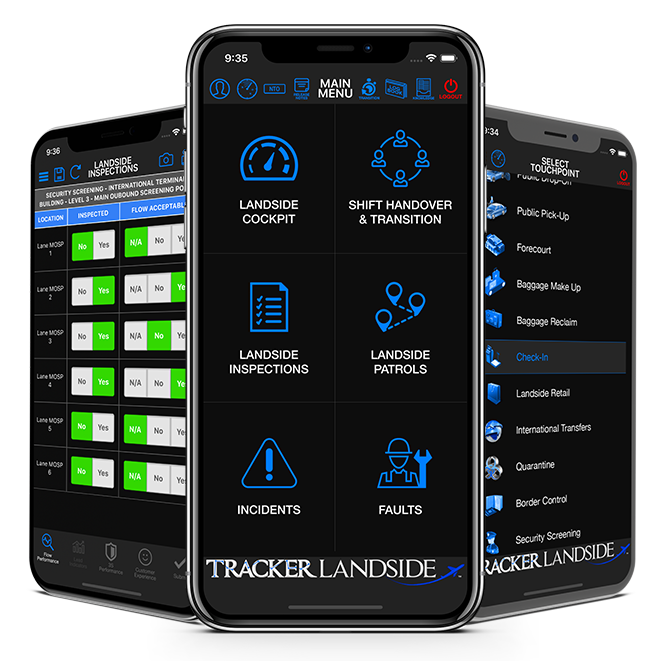 ACTION AIRSIDE & LANDSIDE INTELLIGENCE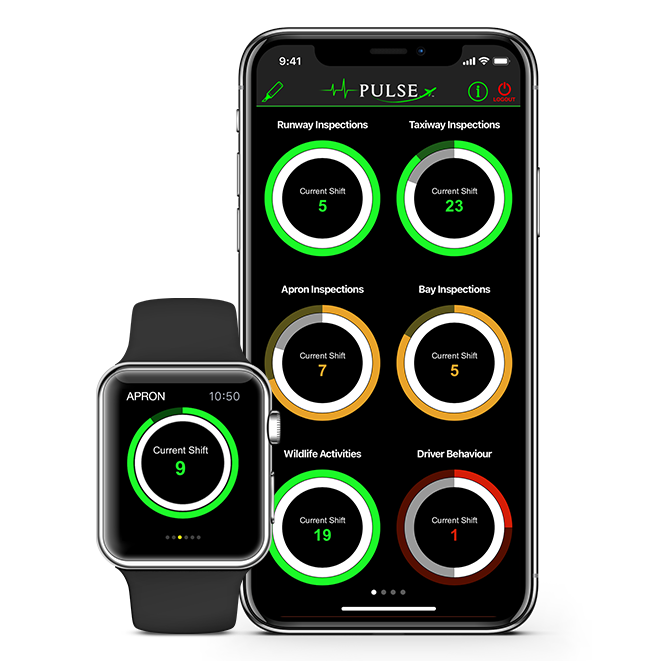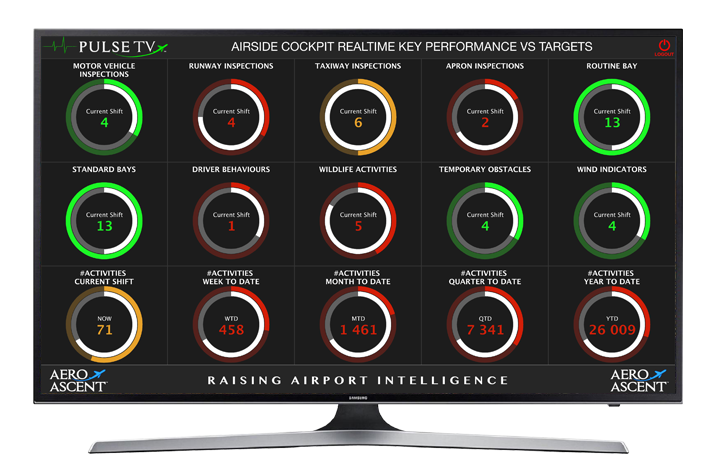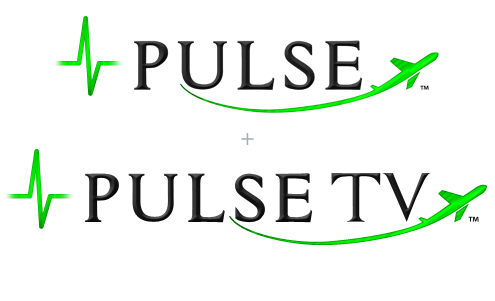 PULSE™ is an innovative smartphone, watch and TV based app enabling real time Airside and Landside analytics, collaboration and alerts.
Realtime refresh of key Airside & Landside tracker analytics
Comparitive visualisation to motivate achievement
On screen highlighting and collaboration

DASHBOARD™ is an innovative tablet based app comprising a balance scorecard of Airside and Landside analytics visualised in a unique way which deepens insight and influences action. Dashboard raises airport performance by enabling decision makers to make a connection, find a pattern and discover a relationship.
Balance Scorecard covering Airside & Landside key performance indicators
Batch and Realtime refresh of key Airside & Landside tracker analytics by subject domains
Comparitive visualisation to motivate achievement
Dynamic filtering of analytics by time, shifts, subject categories and Airside/Landside officers
Management Trending, Heat Mapping, Map Illustration and Realtime Dials
Real time data export function
On screen highlighting and collaboration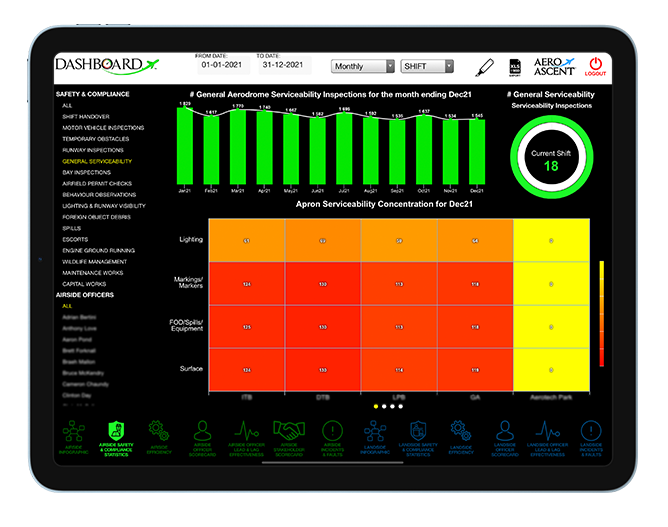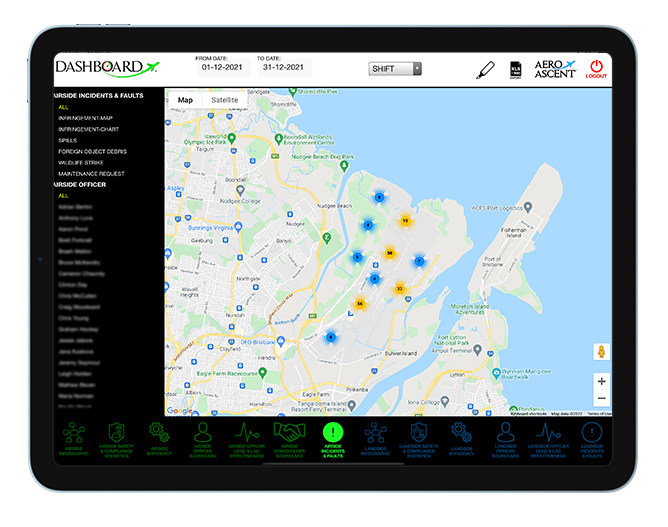 APPLICATION SECURITY QUALITY ASSURANCE

The Open Web Application Security Project (OWASP) is an online community dedicated to web application security. The OWASP community includes corporations, educational organisations, and individuals from around the world. AeroAscent uses the OWASP Foundation's guidelines and actively participates in monthly OWASP chapter meetings.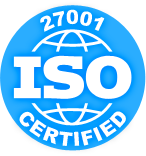 AeroAscent is aligned to the ISO 27001 standard. ISO 27001 sets mature and unambiguous directions for organisations to develop their Information Security Management System (ISMS). The standard's proactive approach to security, through continuous improvement, facilitates a strong risk management culture within our organisation. The ISMS is a keystone for any organisation to keep risk under control and provide excellent guidance and understanding for efficient management of security risks.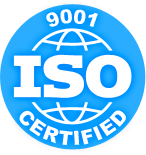 AeroAscent is aligned to the ISO 9001 standard. ISO 9001 sets a clear and mature framework for building a Quality Management System (QMS) within an organisation. The approach provided by this standard supports controlled continuous improvement throughout our organisation. The QMS provides a strong foundation that underlies all of AeroAscent's processes and encourages a culture of quality and improvement.
AIRPORT INTELLIGENCE ASSESSMENTS
The Airside and Landside Airport Intelligence Assessment provides valuable Airside and Landside Intelligence to support better decision making in your Airside and Landside operations.
Understanding and measuring all Airside and Landside activity is the key to operating the most efficient, effective and risk managed airport.
Maximising data capture and converting it to meaningful business insight will create opportunities to generate significant dividends for you and all airport stakeholders.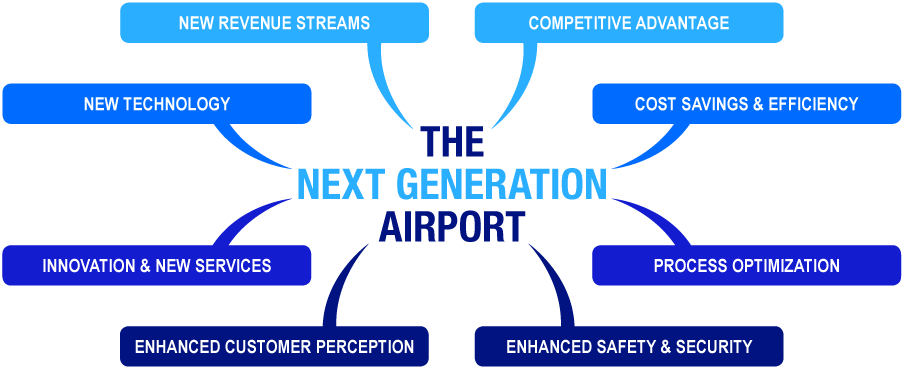 Our Methodology includes: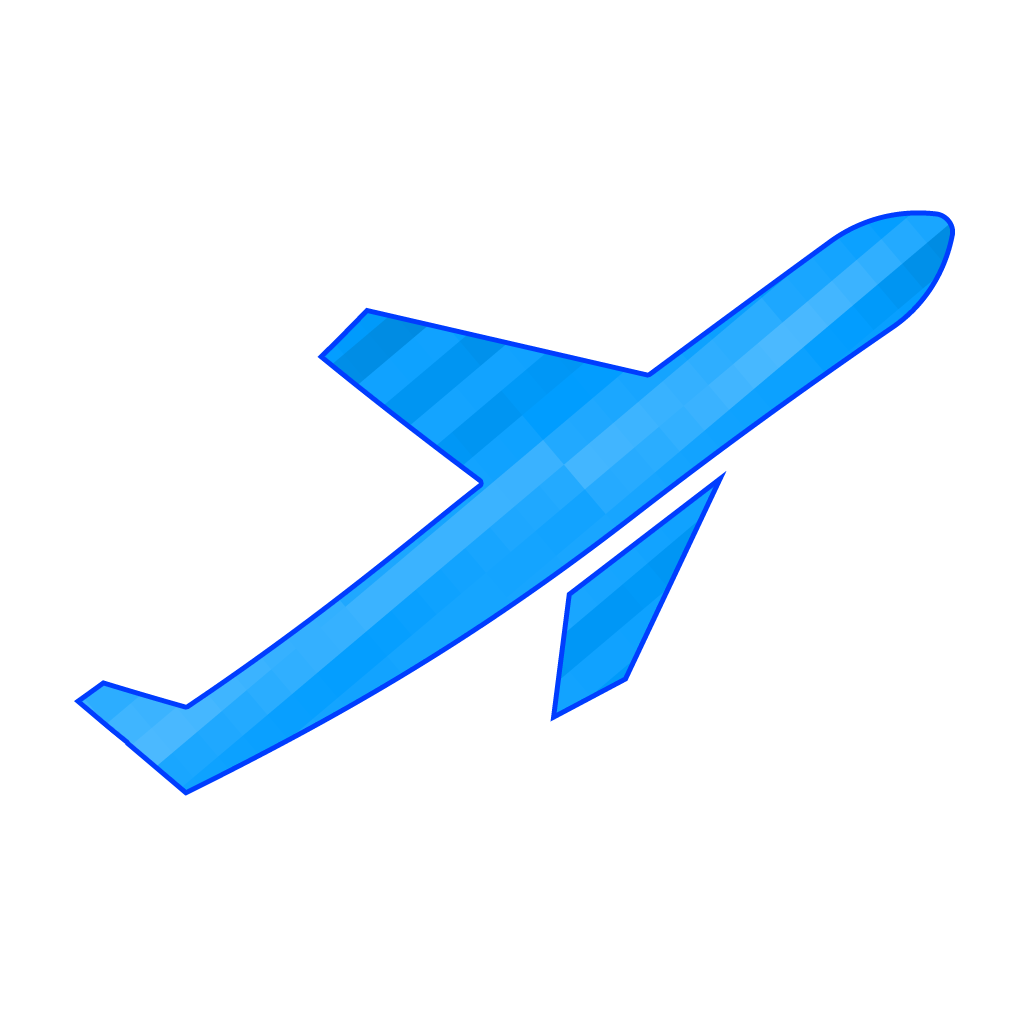 Conducting key meetings with client staff/partners to understand business architecture and key airside activities.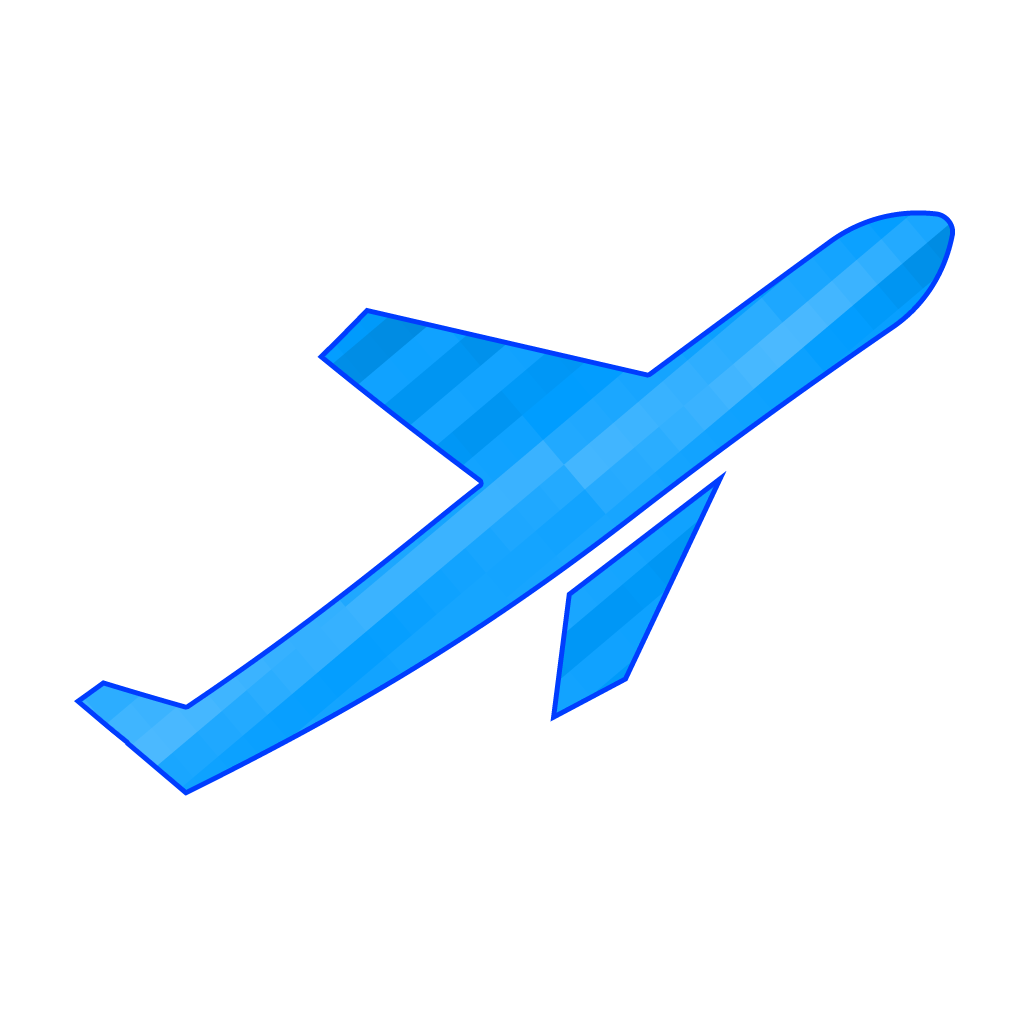 Conducting a "day in the life of" key airside functions – "process shadowing".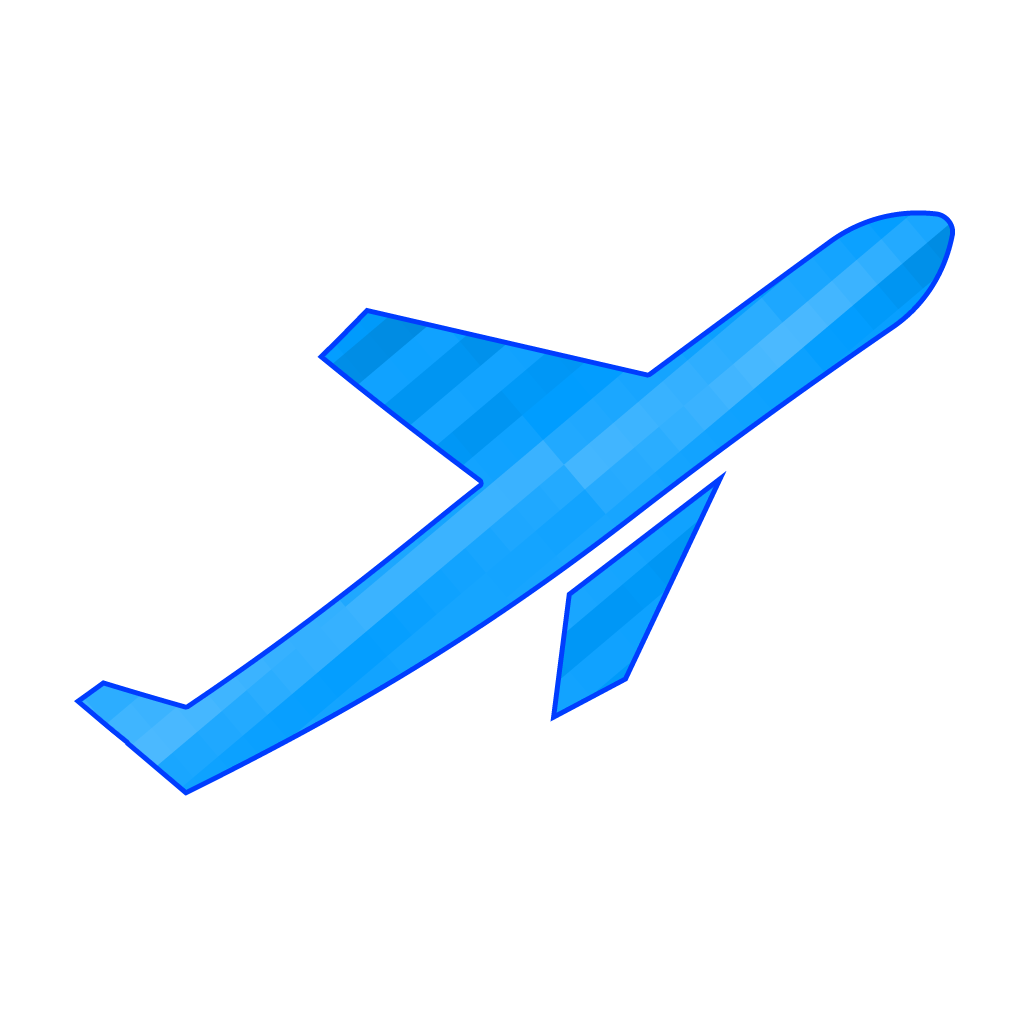 Understanding and collecting sources of data or artifacts required to understand where current data is available and any gaps in overall architecture.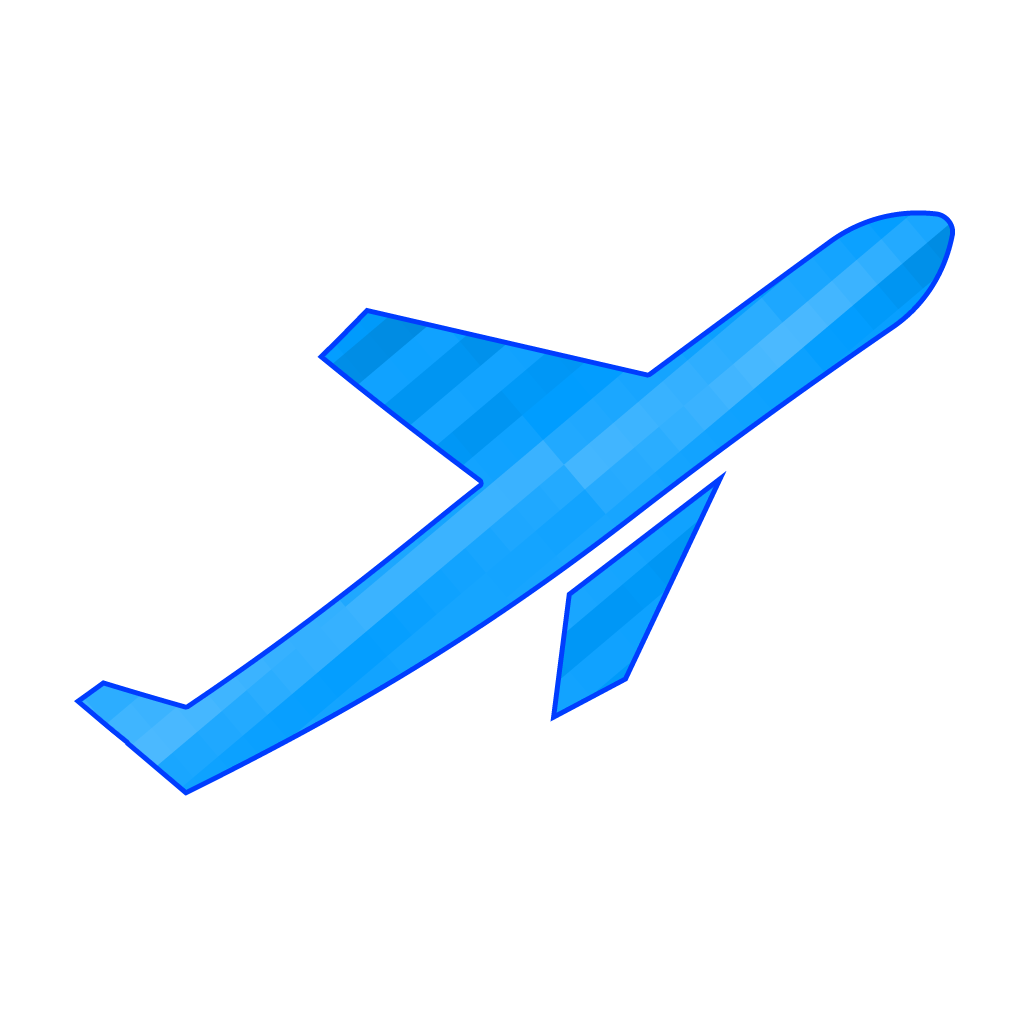 Best practice benchmarking of airside activities, end user functionality, regulator compliance and commercial / innovation opportunities.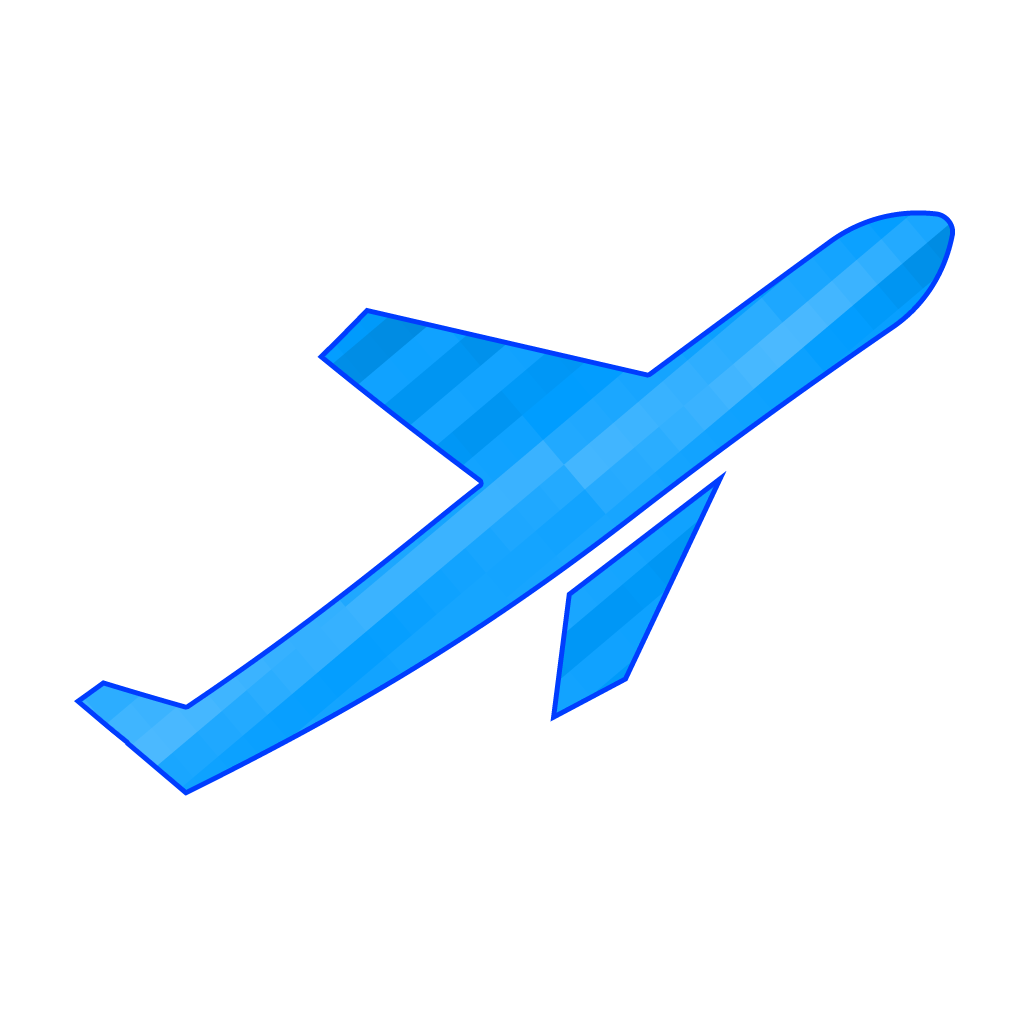 Utilising airport and business intelligence expertise to deliver best practice scenarios for airport efficiency and effectiveness.
DELIVERABLES OF THE ASSESSMENT
The Airside and Landside Airport Intelligence Assessment will deliver the following key outcomes for your airport:
Mapping of airside and landside specific processes, artifacts and the benchmarking across airport best practice.

Data point architecture assessment detailing currently available data points and an associated gap analysis.

Assessment of Aerodrome Activities, Performance and Efficiency elements.

Optimal Operational Analytics Framework development.

Assessment of systems architecture, roles & responsibilities for airside.

A roadmap to close gaps and deliver business value.

Benchmarking comparison of efficiency factors within the Airport operations.

Business case to influence and enable recommended initiatives.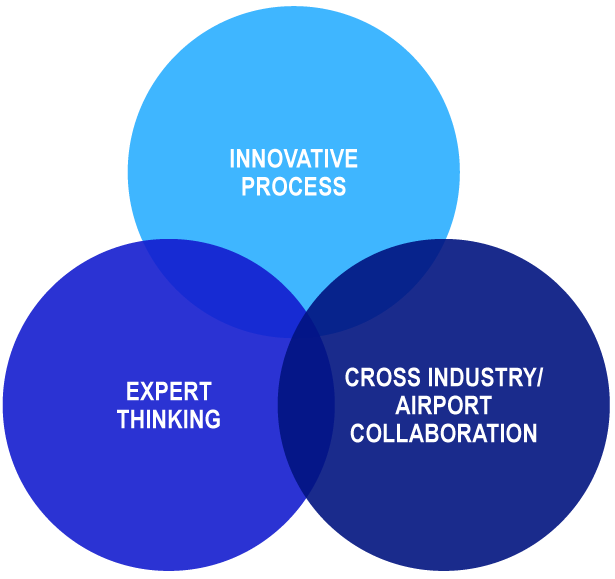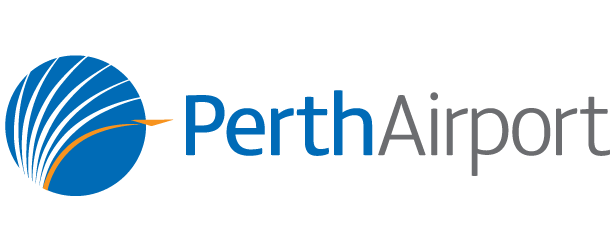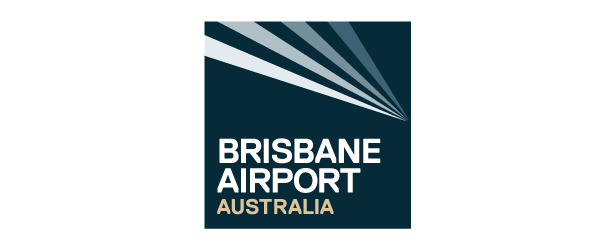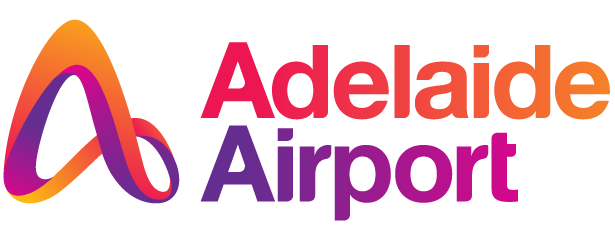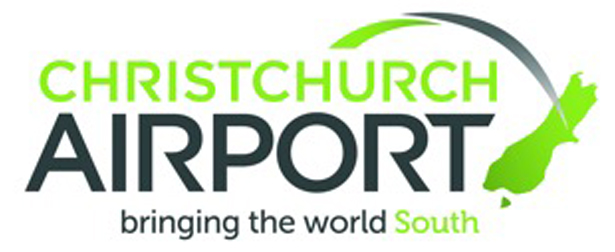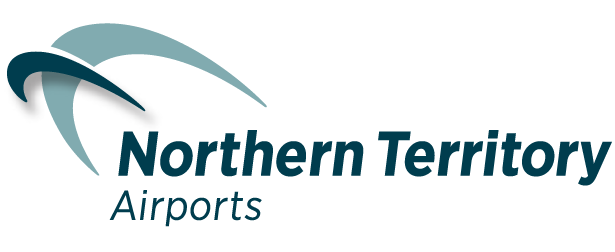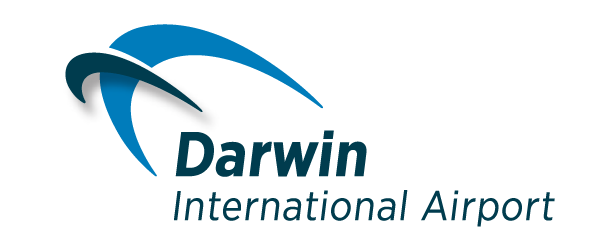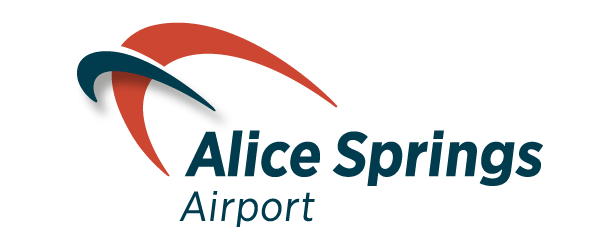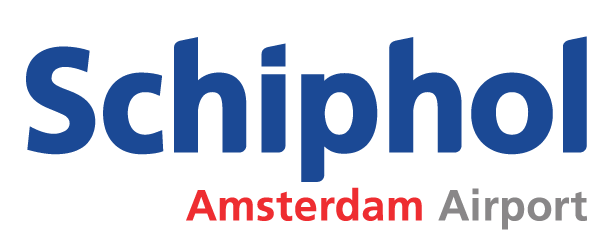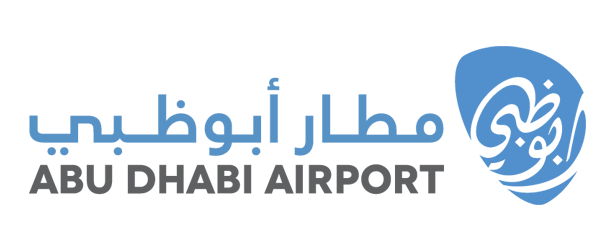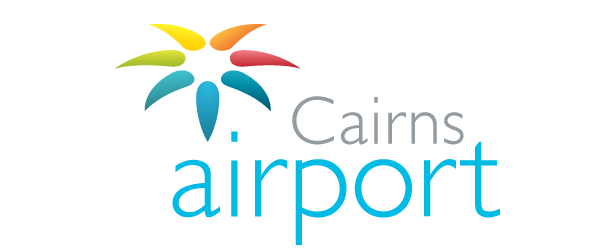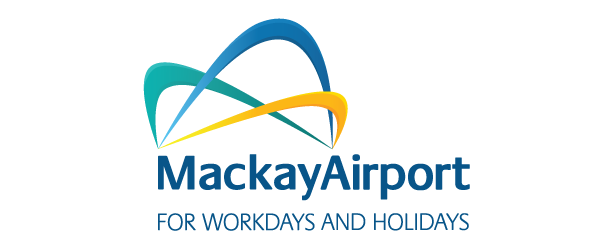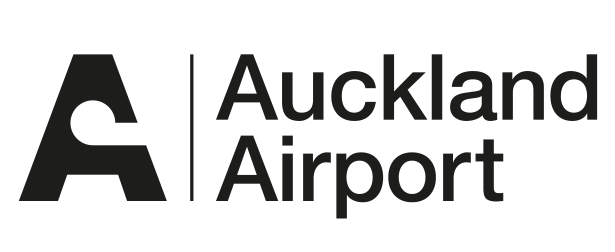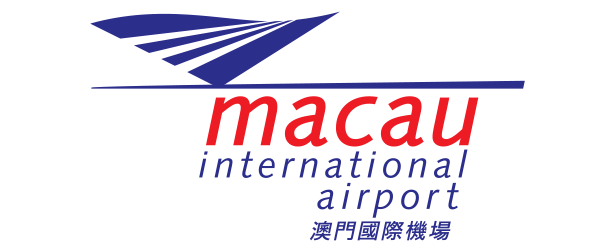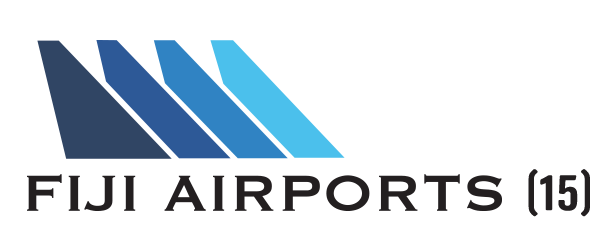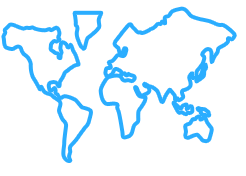 INTERNATIONAL AIRPORT BODY
AeroAscent is a World Business Partner ("WBP") of Airports Council International ("ACI"). As a WBP, we support ACI's mission to foster cooperation among all aviation industry partners, providing both passengers and the air freight community with a safe, secure, efficient and environmentally compatible air transport system.
A member of the Airports International Council (ACI), AeroAscent shares their objective of advancing the development of the aviation systems across the world's airports.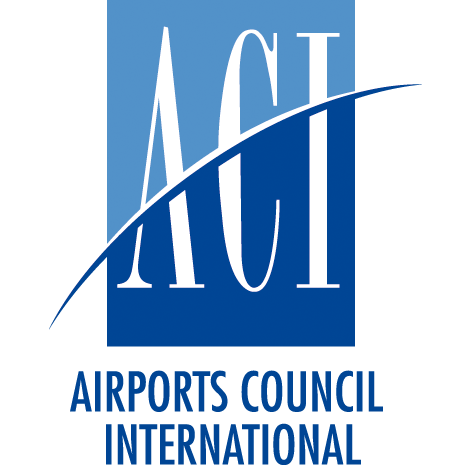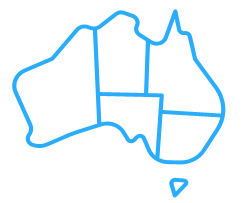 AeroAscent is a Corporate Member of Australian Airports Association ("AAA") – the national voice that represents the interests of over 250 airports and aerodromes Australia wide.
A member of the Australian Airports Association (AAA), AeroAscent shares their recognition of the need for one coherent, cohesive, consistent and vital voice for all aerodromes and airports across Australia.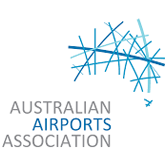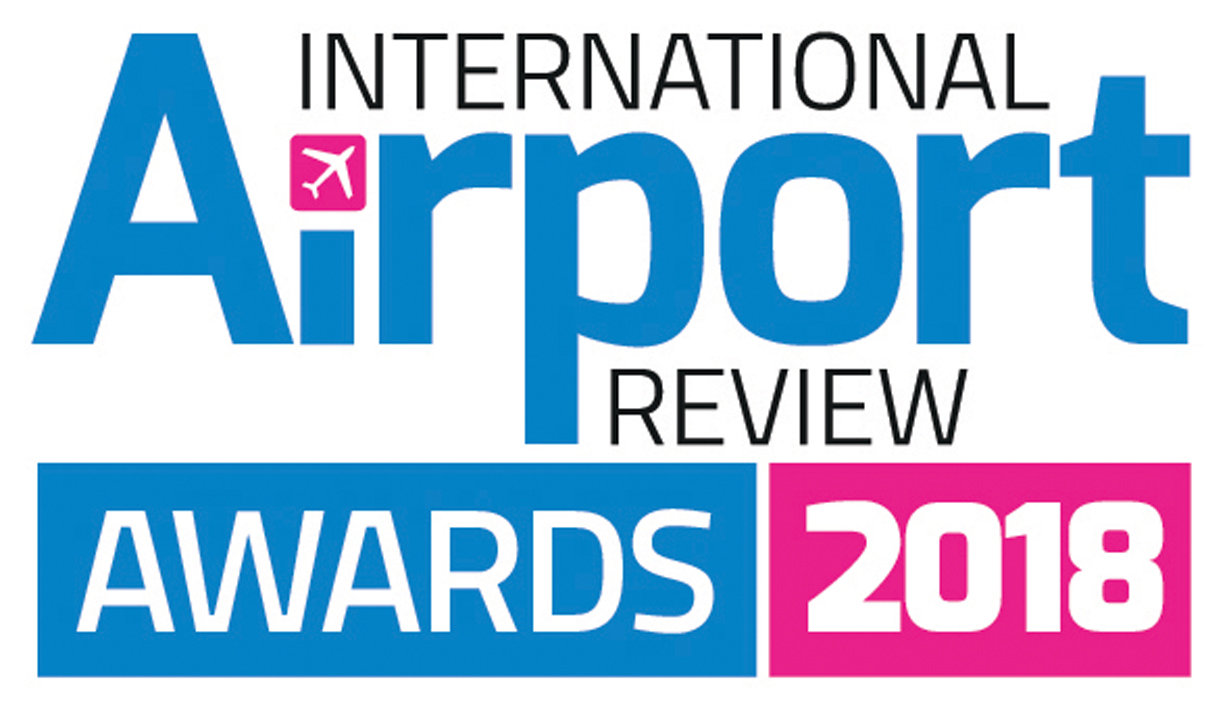 2018 INTERNATIONAL AIRPORT REVIEW AWARDS
TrackerAIRSIDE™ RAISES AIRPORT AIRSIDE ENABLEMENT, EFFICIENCY, SAFETY AND COMPLIANCE
International Airport Review has announced the 31-strong shortlist for its annual awards. Established to celebrate excellence in the industry, the inaugural awards in 2017 achieved phenomenal success, and in its second year, the International Airport Review Awards have once again proved the industry's willingness to showcase innovation.
The shortlist has been drawn from over 80 submissions, with Brisbane Airport making the grade in the Airside Operations category for their implementation of AeroAscent's TrackerAIRSIDE application.
With more than 50 best practice functions and procedures, TrackerAIRSIDE version 2.3 mobile app uses real time intelligence to support the numerous duties required of busy Airfield Operations Officers (AOO) and Brisbane Airport (BNE)...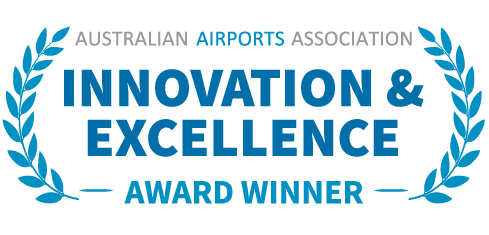 2017 AUSTRALIAN AIRPORTS ASSOCIATION AWARDS
The introduction of TrackerAIRSIDE v2.3.4 at Brisbane Airport has been an absolute game changer in the way airfield safety and compliance activities are managed and reported.
Time saved going to and from the office writing, copying, filing and referring to vast quantities of paperwork is now spent in the airfield completing more valuable and critical airside activities. This means more high value safety and compliance activities being conducted delivering >25 per cent efficiency increase.
Financial savings delivered by increased productivity, real time intelligence and paperless operations gained from the introduction of this technology, has provided 100 per cent plus return on investment within the first year.
From a wider business perspective, TrackerAIRSIDE has been one of the most successful 'Lean' projects at BAC. Lean is based on finding ways to reduce or completely eliminate 'wasteful' activities.
As a result of the above results delivered, The Australian Airports Association awarded Brisbane Airport Corporation and AeroAscent as the Most Innovative Technology Initiative across all major Australian Airports in the Innovation & Excellence category.
Get in touch with AeroAscent if you and your team are interested in an introduction to our apps through an interactive web demonstration with leading innovators in the airport industry.

GOLD COAST, AUSTRALIA
Innovation TANK
9/43 Corporation Circuit,
Tweed Heads South 2486,
NSW, AUSTRALIA

WITHIN AUSTRALIA
02 8916 6435 (9am to 5.30pm Australian EST)

INTERNATIONAL
+61 2 8916 6435 (9am to 5.30pm Australian EST)