AeroAscent specialises in raising airport intelligence through the tracking and actioning of Airside and Landside operations.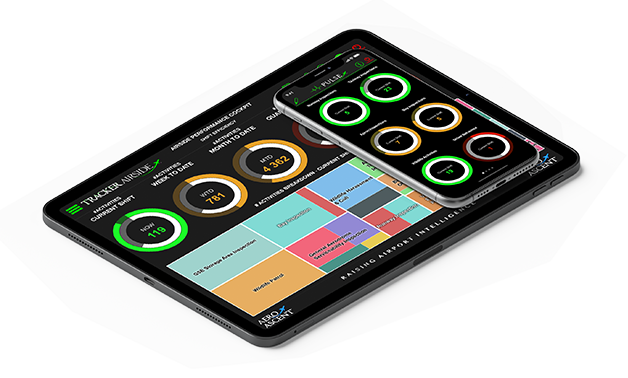 Raise airport intelligence
Airport specific thought leadership in turning mobile captured data into intelligence and actioning its usage for enhanced engagement, enablement and continuous improvement. Our market leading apps: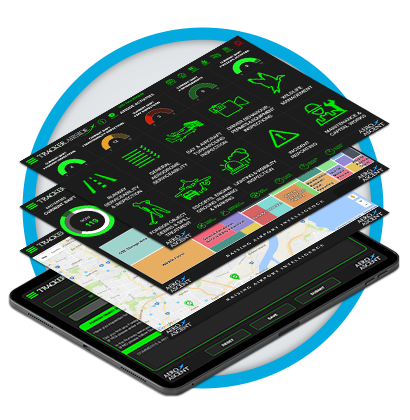 Will enable you to track, monitor and influence safe, compliant and effective running of your Airside (aerodrome) and Landside (terminal) operations.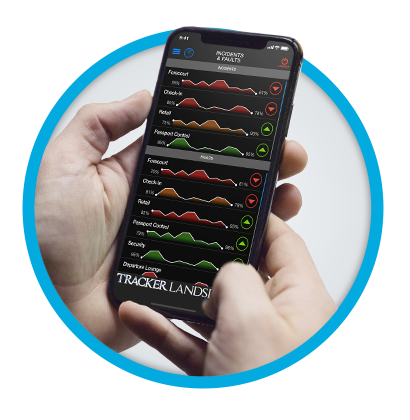 Will simplify and influence real time decisioning across your airport operations at your fingertips.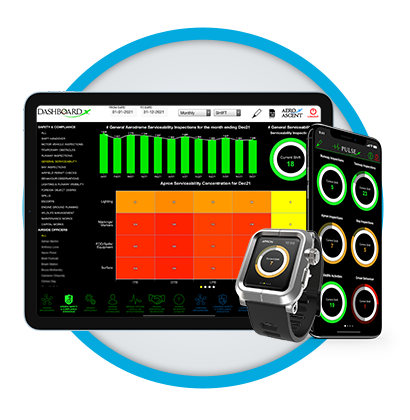 Will transform BIG DATA into focused actionable intelligence that drives business value.
We have a top-down, targeted and agile approach to how we enable business value. Our approach comprises of the following phases and business benefits: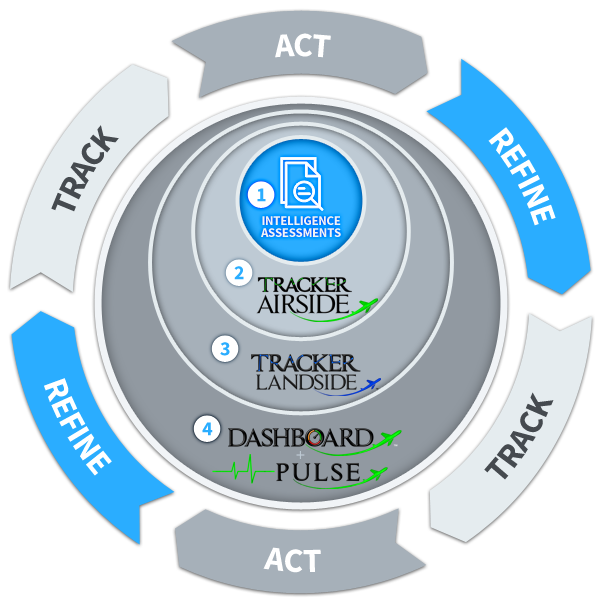 Lean and Mean

 Enablement

 Efficiency

 Competency

 Currency

 Continuous  Improvement

 Coaching

 Safety and Compliance
Raising your Airport's intelligence by the following key metrics:
Airport Airside &
Landside Productivity
Airport Safety
& Compliance
Workforce Engagement
& Enablement